Wendy Haines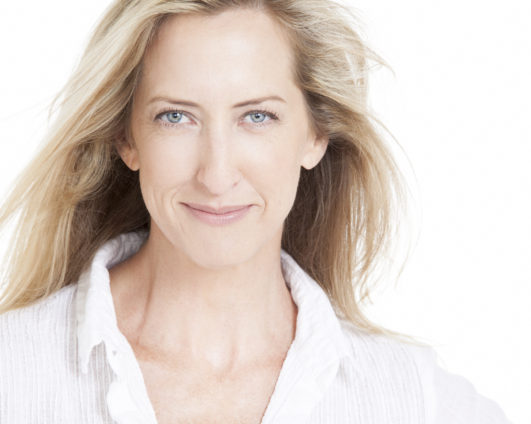 Wendy Haines, Producer/Actor/Activist was raised over 9000 feet in the Colorado Mountains and her high- reaching, visionary, adventurous spirit plays into everything she does.
Wendy is the Founder/Creator of Illumine Education through which she has empowered individuals in the arts to achieve success through workshops and coaching.
Through her production company, Illumine Entertainment, Wendy has produced the award winning short "Beyond the Bridge"; and is in development on the feature film "Sophisticated"; as well as the TV Show, "Outside the Box".
Wendy is a Master Teacher at Warner Louglin Studios, her creative acting home since 2007.
She has over 20 years experience acting. A recent favorite film role took her to Pakistan to play the head of CIA in "Operation 021". On the small screen favorites include: Dexter, Grays Anatomy, and iCarly.
Wendy's first "job" in LA - karate instructor (Black Belt Shotokan). For four years, Wendy served as Artistic Director of City at Peace, Los Angeles - a program that brings together a large, socio-economically diverse, cast of teens to combine social change with the performing arts.
In 2014, Wendy founded iWe, Industry that Works for Everyone, an organization committed to gender parity in the Entertainment Industry committed to building the grassroots movement to bring together all individuals and organizations working for women in the Industry.
WOULDN'T KNOW AT FIRST GLANCE:
* Cycled from San Francisco to LA THREE times (raising over $10,000 to fight AIDS in the process)
* Competitive Triathlete: first triathlon placed 9TH
* Roller coasters and skydiving are some of her favorite things.
* When not making movies or running after her two young sons, Wendy might be found 30 feet in the air on the aerial silks.