Maria Giese
Women's Media Summit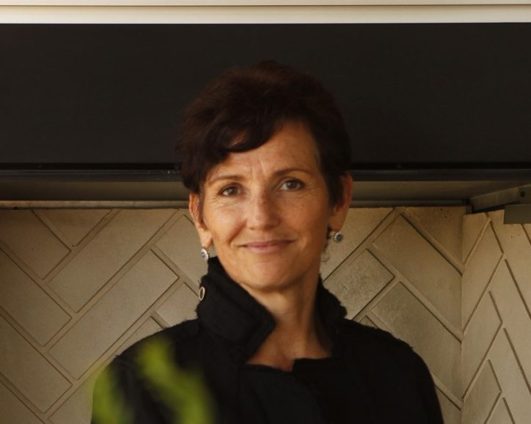 MARIA GIESE wrote and directed the 1996 feature film When Saturday Comes starring Sean Bean and Pete Postlethwaite, and the award-winning digital feature film Hunger based on the novel by Nobel Prize-winner Knut Hamsun.  She has also directed two Cine Gold Eagle winning short films and has written three screenplays which have been produced into feature films.
In 2011 she turned her attention to the underrepresentation of women directors in United States media. She began researching and writing about viable legal strategies to remediate illegal discrimination against women in Hollywood, citing Title VII.  Finally, in 2015 after 4 years of activism in the Directors Guild of America, Giese became the person who instigated the biggest industry-wide Federal investigation for women directors in Hollywood history, going on now.
In The New York Times, Manohla Dargis referred to her work as "a veritable crusade."  She is now a subject in five feature-length documentaries in production and has been signed by the Boston literary agency Kneerim & Williams to write a book, "Troublemaker," about her work getting the ACLU and EEOC to investigate this issue— the ramifications of which are resonating globally.
Giese holds a BA from Wellesley College and a Master's degree from UCLA's Graduate School of Theatre, Film and Television. In 2016 she was awarded the prestigious EQUITY AWARD from Stanford University. She founded the activist-agitator web forum Women Directors in Hollywood, and her articles have appeared in Ms. Magazine, The Hollywood Reporter, Elle, IndieWIRE, and Film Inquiry, Giese herself has appeared on Bloomberg TV, ABC Live, and NPR, and she has been featured in The New York Times, The Los Angeles Times, The Washington Post, The Philadelphia Inquirer, Forbes, Fortune, Cosmopolitan, LA Weekly, The Hollywood Reporter, Variety, The Guardian, among others internationally.