Luke Taylor
Film Financing Forum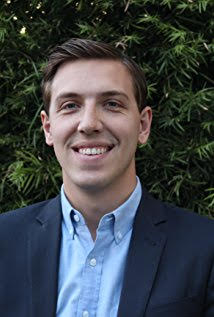 Luke Taylor is a Santa Monica based film producer and co-founder of Buffalo 8 and BondIt Media Capital.
Since inception, BondIt Medial Capital has closed over 250 financing transactions and has scaled into a premiere alternative lender in the film/media space while Buffalo 8 has diversified into a full service production company with development, post-production, and management divisions.
Taylor oversees the financing operations, production management, and client management of both businesses on a daily basis.
He has served as Executive Producer on award winning films that have premiered at Sundance, Berlin, and South By Southwest. Recent credits include Little Men (Ira Sachs directed, Magnolia distributed), Rodney King (Spike Lee directed, Netflix Original), and The Brits Are Coming (starring Uma Thurman & Tim Roth).