Lori Precious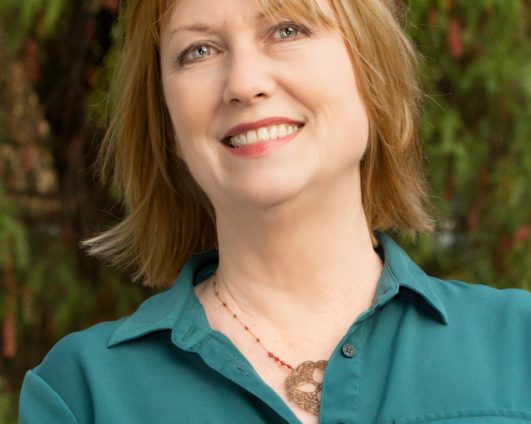 Lori Precious has been directing since 1993 and a DGA director member since 1997.
She has directed hundreds of commercials, promos, music videos and a documentary with talent including Ryan Gosling, Ron Howard, Liza Minelli, Gena Rowlands, Joanne Woodward, Amanda Bynes, Kenan & Kel, Willie Nelson, Johnny Cash, Aiden Quinn, Chris Matthews and many others for ABC, NBC, CBS, CNN, FOX, FX, Disney, Nickelodeon, Mattel, Hasbro, Burger King and more.
She recently co-wrote and directed a short film Curse of the Sunset Starlet starring Oscar nominated Sally Kirkland, which premiered at the Newport Beach Film Festival and screened at many film festivals worldwide.
Lori has recently completed writing a coming-of-age feature film which she plans to direct.
She and her husband, novelist and journalist Steve Erickson, have 2 kids and live in Los Angeles. Lori serves on the advisory board of Artists for Charity, a home to HIV+ children in Ethiopia.
And yes, Precious is her real last name.