Kalpana Kotagal
Women's Media Summit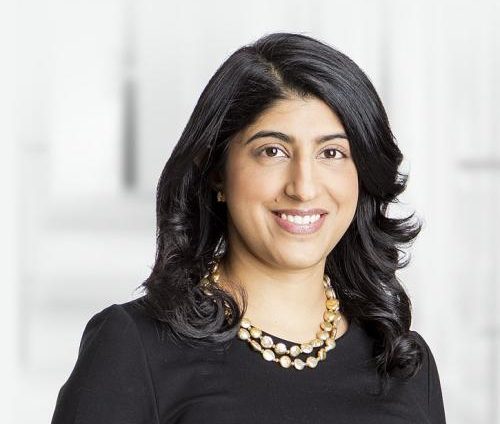 Kalpana Kotagal is a Partner at Cohen Milstein Sellers & Toll, PLLC and Chair of the firm's Hiring and Diversity Committee. A member of the firm's Civil Rights and Employment Group, Ms. Kotagal has represented victims of discrimination in the workplace and in other settings. A noted speaker, Ms. Kotagal often is called on to address topics such as gender and race discrimination, impediments to achieving greater numbers of women and people of color in leadership roles, class actions and class arbitration, and public interest career paths.
With more than a decade of experience, Ms. Kotagal currently represents a class of more than 50,000 female sales employees in a sex discrimination case against Sterling Jewelers, one of the nation's largest jewelry chains. She also represents transgender individuals challenging their insurers' denial of transition-related care.
Ms. Kotagal served as a law clerk to the Honorable Betty Binns Fletcher of United States Court of Appeals for the Ninth Circuit. She graduated from Stanford University with honors and earned her J.D., cum laude from the University of Pennsylvania, where she served on the Law Review.