Jay Critchley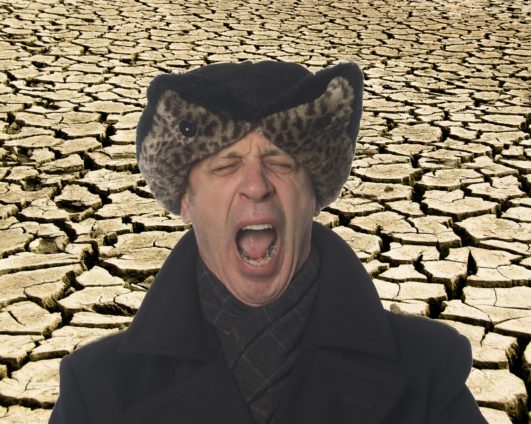 Jay is a conceptual and multi-media artist and activist based in Provincetown whose work has traversed the globe, showing across the US and in Argentina, Japan, England, Spain, France, Holland, Germany and Columbia. He founded the controversial patriotic Old Glory Condom Corporation and was recently featured in Sculpture magazine. He created the inspired "Ten Days That Shook the World" in 2012 before the demolition of the 1953 Herring Cove Beach Bathhouse in the Cape Cod National Seashore.
Jay's movie, Toilet Treatments, won an HBO Award at Provincetown Film Festival in 2002, where his showcase was featured in 2015 in conjunction with his survey show at the Provincetown Art Association & Museum, Jay Critchley, Incorporated. The show recently traveled to Florida Atlantic University in Boca Raton, FL.
He has taught at the Museum School at Museum of Fine Arts, Boston, and has had artist residencies at: Harvard University; AS220, Rhode Island; Harvestworks, NYC; Williams College, MA; Real Art Ways, Hartford; Milepost 5, Portland, OR; Fundacion Valparaiso, Mojacar, Andalucia, Spain; and CAMAC, Marnay-sur-Seine, France.
His one act experimental musical, Planet Snowvio, about the meeting of Free Speech Movement leader Mario Savio and NSA whistleblower Edward Snowden was presented at UC Berkeley Art Museum and Pacific Film Archive in 2014. And his play, Bound East for Easter Rebellion, which connected the Centennials of Eugene O'Neill in Provincetown and the Irish Rebellion, was presented in Provincetown in 2016.
Jay was honored in 2012 by the Massachusetts State Legislature as an artist and director of the Provincetown Community Compact (The Compact), producer of the Swim for Life & Paddler Flotilla, which has raised $4M for AIDS and women's health. The Swim for Life's Prayer Ribbons project, which has collected 2,800 personally inscribed colored ribbons, recently memorialized the 49 victims of the Orlando nightclub shootings. The Compact was invited by the City of Orlando to share the special strand of Orlando ribbons with the families of the victims. The Prayer Ribbons were then displayed at Orlando City Hall for public viewing.
Also, on World AIDS Day, December 1, 2016, the Prayer Ribbons were featured in a ceremony on Capitol Hill in Washington, DC.