Gwen Wynne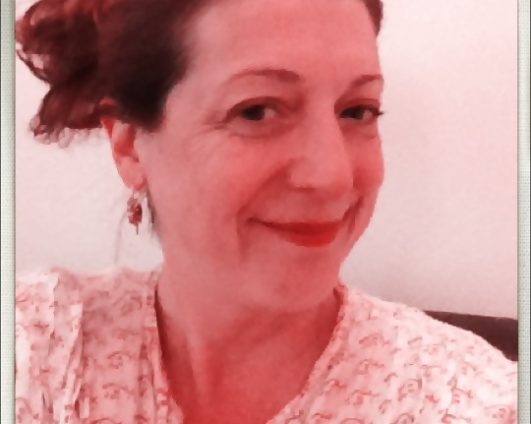 GWEN WYNNE is a Feature Film Director, Screenwriter, Producer and Theatre Director with two production companies: Apricot Films, LLC and Cape Cod Films, LLC. Wynne is also CEO of The Auteur Fund, a new initiative to champion both emerging and established innovative image makers & storytellers telling the untold, hidden, and even taboo stories marginalized in our culture.
A Directors Guild of America member, Wynne produced the multi award-winning documentary feature, Tyrus, which had its world premiere at The Telluride Film Festival in 2015 and airs on PBS' American Masters in Summer, 2017. Tyrus Wong, a Chinese pioneering artist, came to America in 1919 from China as a young boy of eight. Overcoming poverty, Tyrus became Hollywood's greatest concept artist ever. The film unveils Tyrus Wong's impact on American culture by bringing a Chinese aesthetic to Hollywood cinema and the national American art scene. During Hollywood's Golden Era, Tyrus created the look for Bambi; he is now cited as its bona de artistic director. Tyrus also created the look and feel for over a hundred iconic movies including Rebel Without a Cause, Peckinpah's The Wild Bunch and Mildred Pierce at a time when few minorities were employed in what was predominantly a "boy's club" of European and American men. Awarded the status of Disney Legend, Tyrus was finally recognized for his superb achievements at age 95, after decades of discrimination. Tyrus just died at the age of 106; he was immensely gratified to see his life story on screen. It has been one of the greatest honors and privileges to work with Tyrus Wong, reveal his life story and share the beauty he has brought into the world.
Wynne also directed, produced and wrote festival favorite Wild About Harry, a narrative feature set in 1973, about a gay couple attempting to be parents, based on her own childhood growing up on Cape Cod with a widower father in a secret and, what was then, an illegal, gay relationship.
Wynne's roots are in theater, first working for Circle in the Square on Broadway, later becoming Artistic Director of the The No-Neck Monsters Theatre Company which she co-founded with Helen Patton in Washington, D.C. Nominated by the Helen Hayes Awards for several productions including the first rap musical ever, SANCTUARY D.C. about homeless youth, runaways, and crack cocaine ravaging the city. Her theatre company was also given special recognition by Hillary Clinton for its drama program Wynne co-founded for inner city and at-risk children in D.C. Wynne's funders included the National Endowment for the Arts, Rockefeller Foundation, and Comic Relief.
Wynne graduated from Brown University and holds a MFA from USC's School of Cinematic Arts.