Deborah Goodwin Women's Media Summit
Film Financing Forum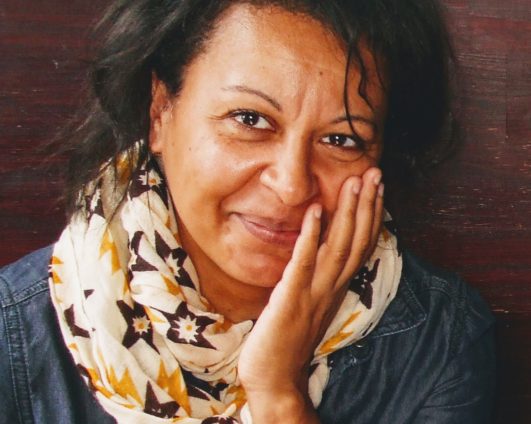 Deborah Goodwin is a writer-director based in Beacon, NY.  Her work in film and television began as Head of Development for Sanford-Pillsbury Productions (Desperately Seeking Susan, River's Edge, How to Make an American Quilt). Her Urbanworld Film Festival, Best Screenplay win for her provocative family drama "Cherry's", launched her screenwriting career. Deborah's horror-fable Vampire's In Venice, made her directing debut at Marche du Film Cannes in 2011 and her second feature, the inspirational action-drama The Pastor had its nationwide release in AMC theaters in 2016. Deborah is a Film Independent, and IFP Emerging Narrative fellow, and was selected for NBC's Director Diversity Showcase in 2015. She teaches screenwriting at Brooklyn College and is a member of NYWIFT and Film Fatales director's collective where she serves as a New York Narrative Chapter Coordinator.